Proud projects that make us stand out.
What do these businesses have in common? PiCortex exists for businesses that are willing to transform from within to reach their goals. Don't take our word for it, listen to what our early adopters say.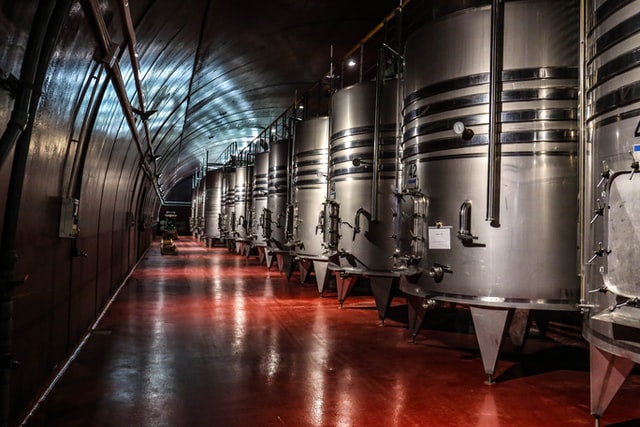 Visibility
Reporting
Task management
Filtrospec
This case study focuses on how Gerold Keffers has transformed his business. It shows how important it is to have an internal and external lens in growing your business.
View case study
Coming soon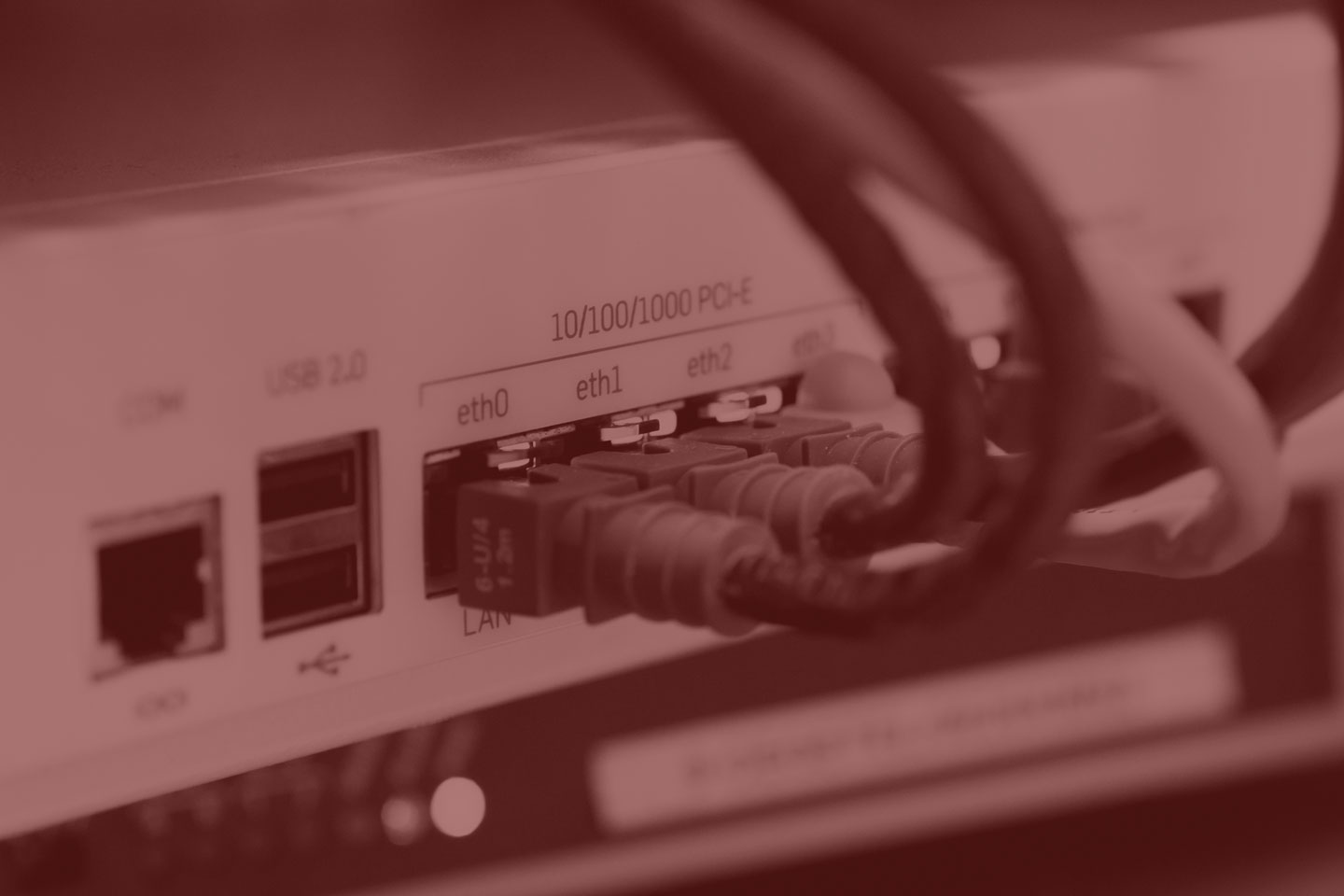 Coalition Cabling & Electrical
CCE is an IT company specialising in the delivery of ICT Infrastructure and Electrical Contracting services. With their increasing reach, CCE needed a way to view business operations in one platform
Coming soon
Coming soon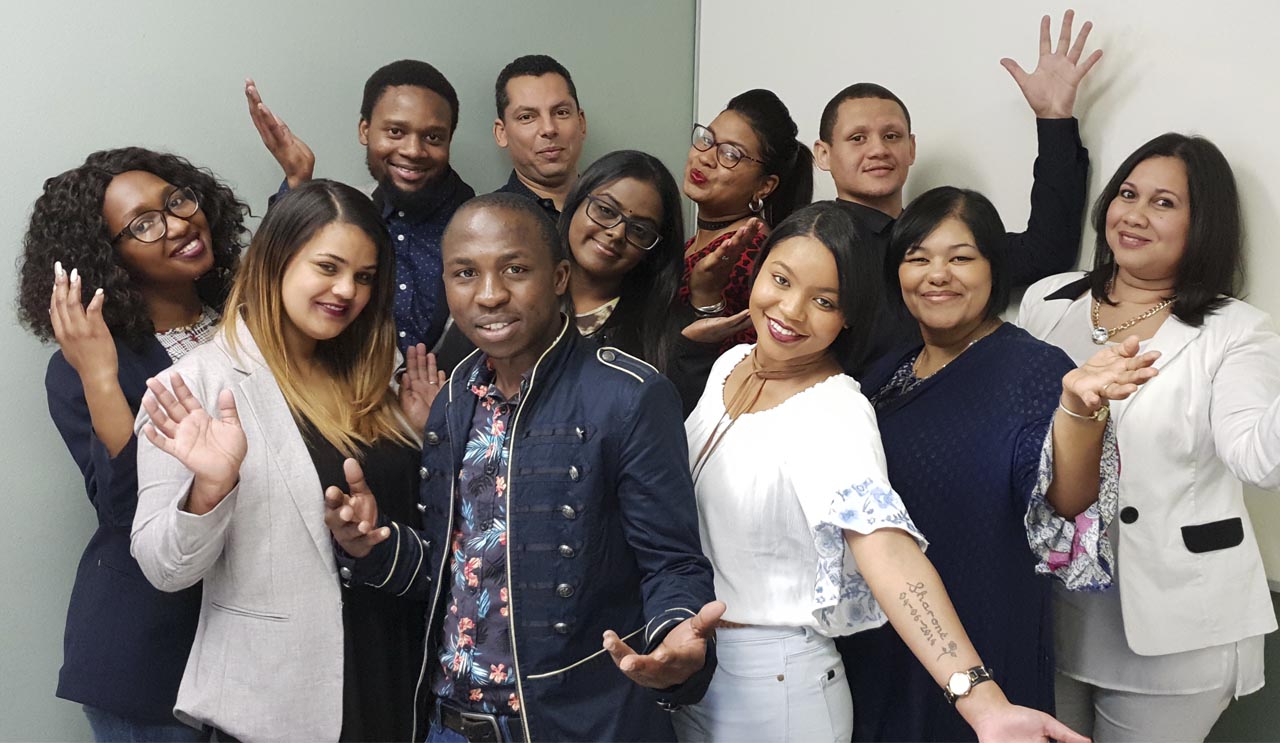 Automation
CRM
Sales Optimization
Massive Quantum
Massive Quantum had been struggling to collate and make sense of their sales numbers due to their process. PiCortex introduced automation for their internal sales process through the CRM module.
Coming soon
Ready to dive in?

Start your free 14 day trial today.