The Industries we serve
PiCortex gives you the right tools to succeed no matter the stage or size of your business. With PiCortex, every business matters. Join them today!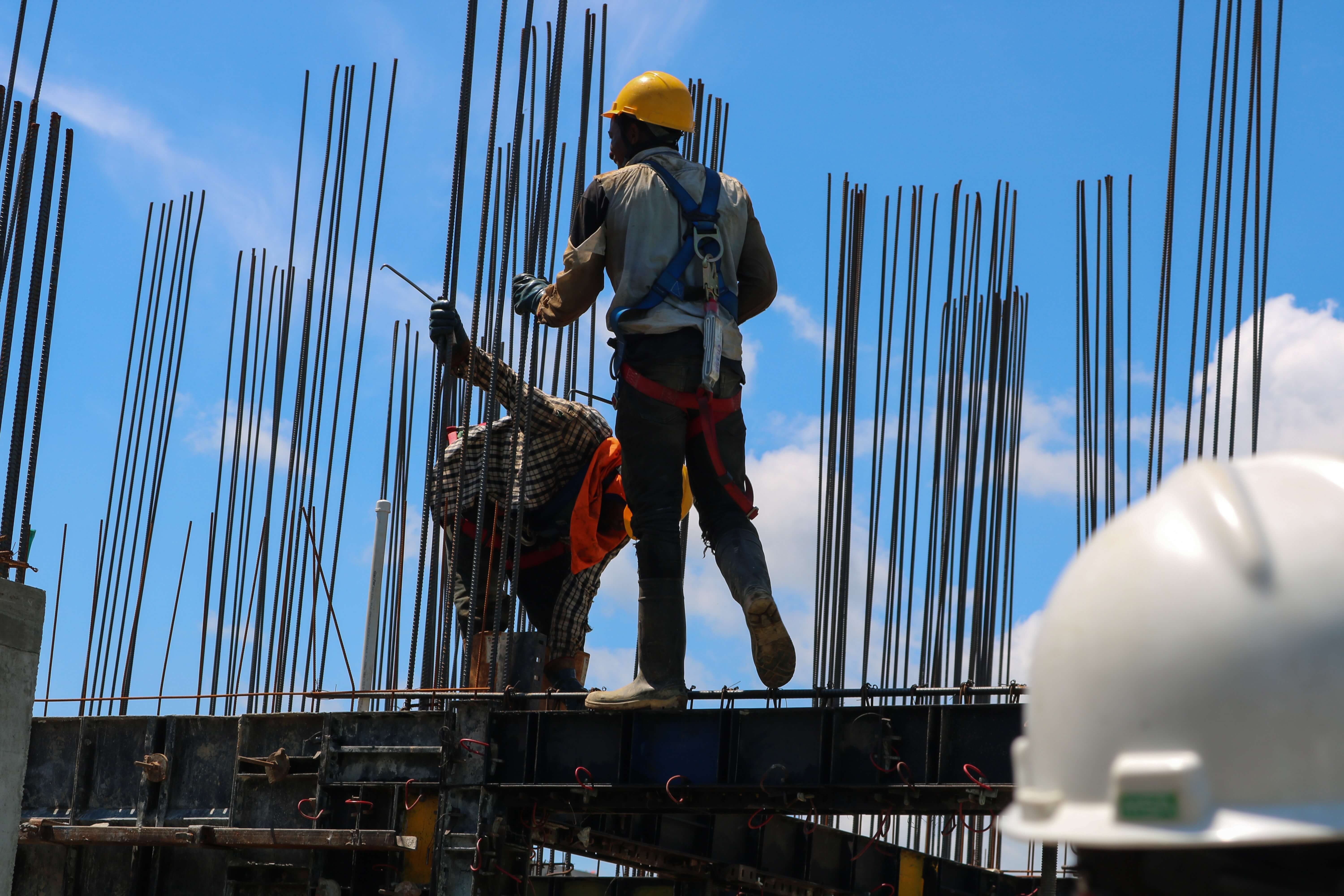 Construction
Structure your projects, assets, finances and key stakeholders in a hassle-free centralized platform.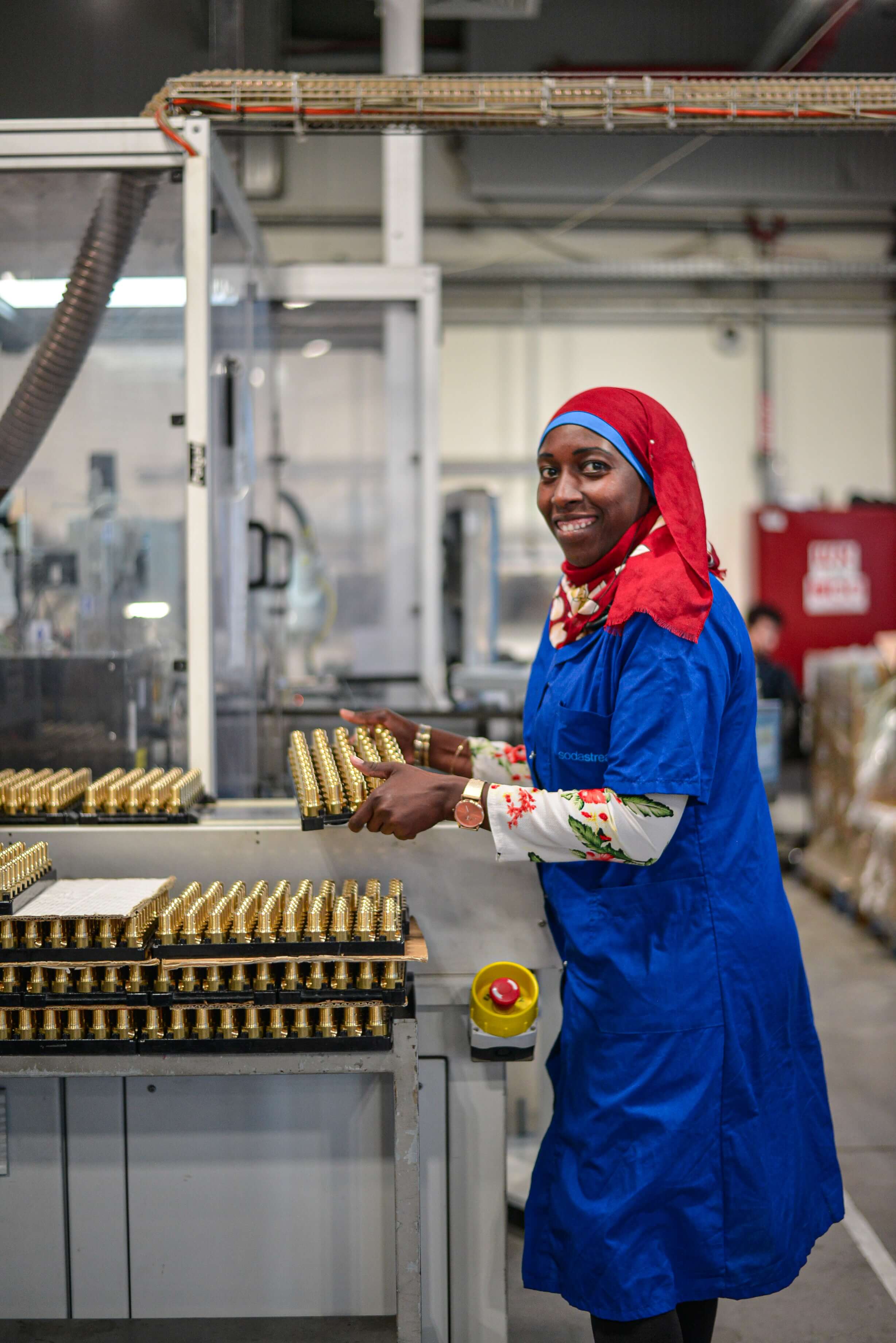 Manufacturing
Optimize your processes and create new efficiencies by engaging workers and mobile apps to produce premium products.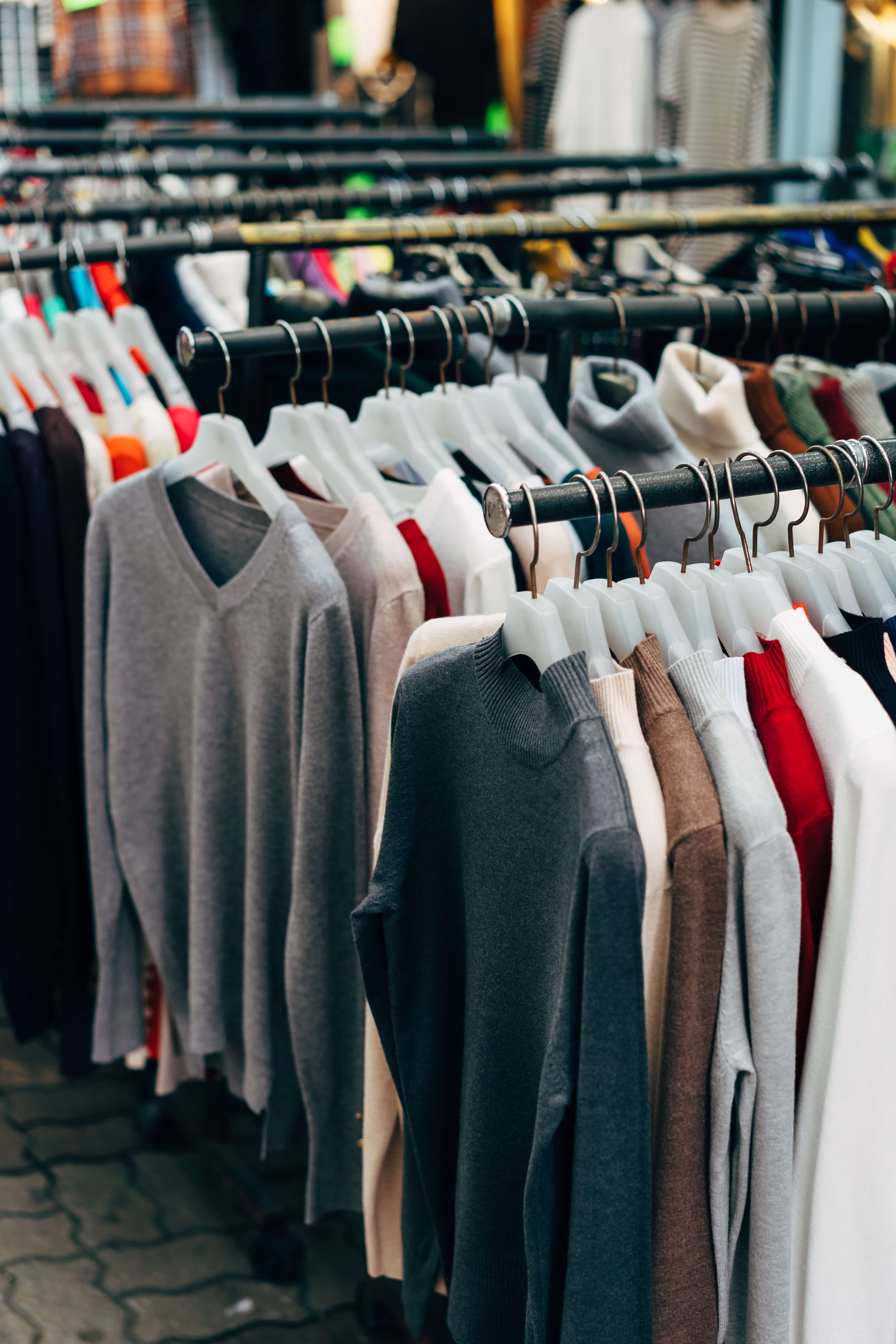 Retail
Streamline your business with inventory management, customer management and integrations for point of sale.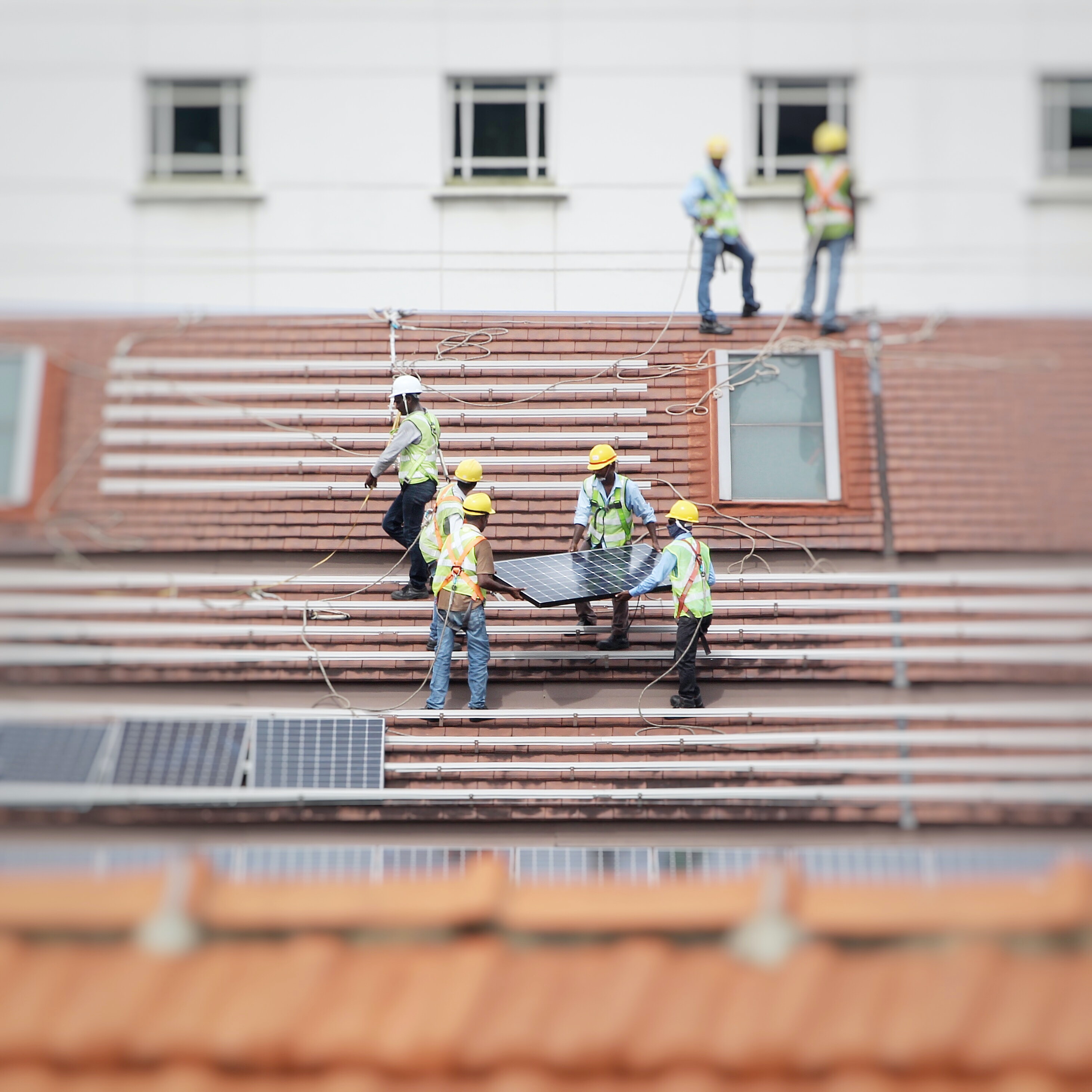 Energy and utilities
We help utilities boost efficiency with sustainable practices — good for the planet and the bottom line.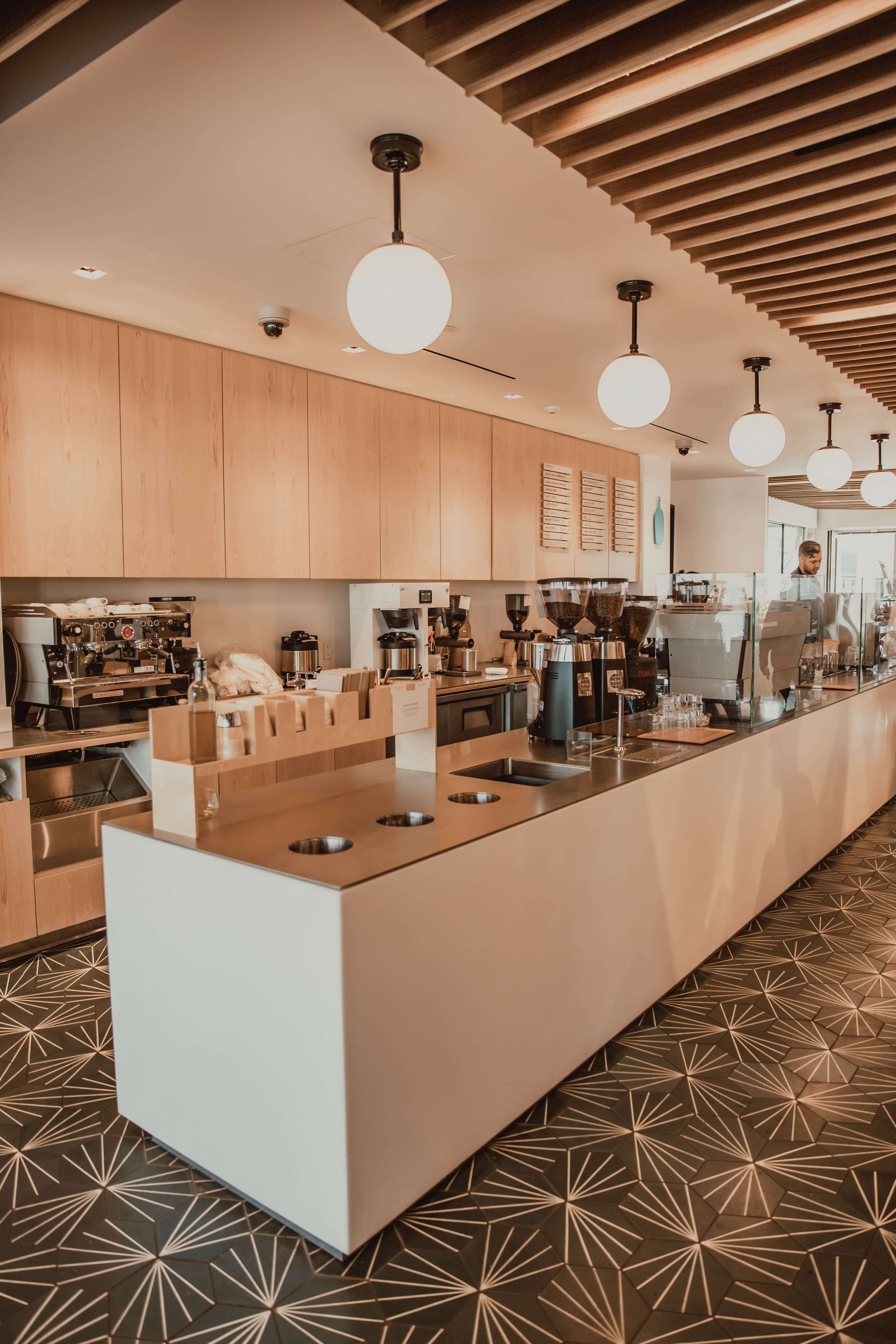 Food and Beverage
PiCortex is the missing ingredient in your business. Leverage our inventory management and manage your staff seamlessly.
Coming soon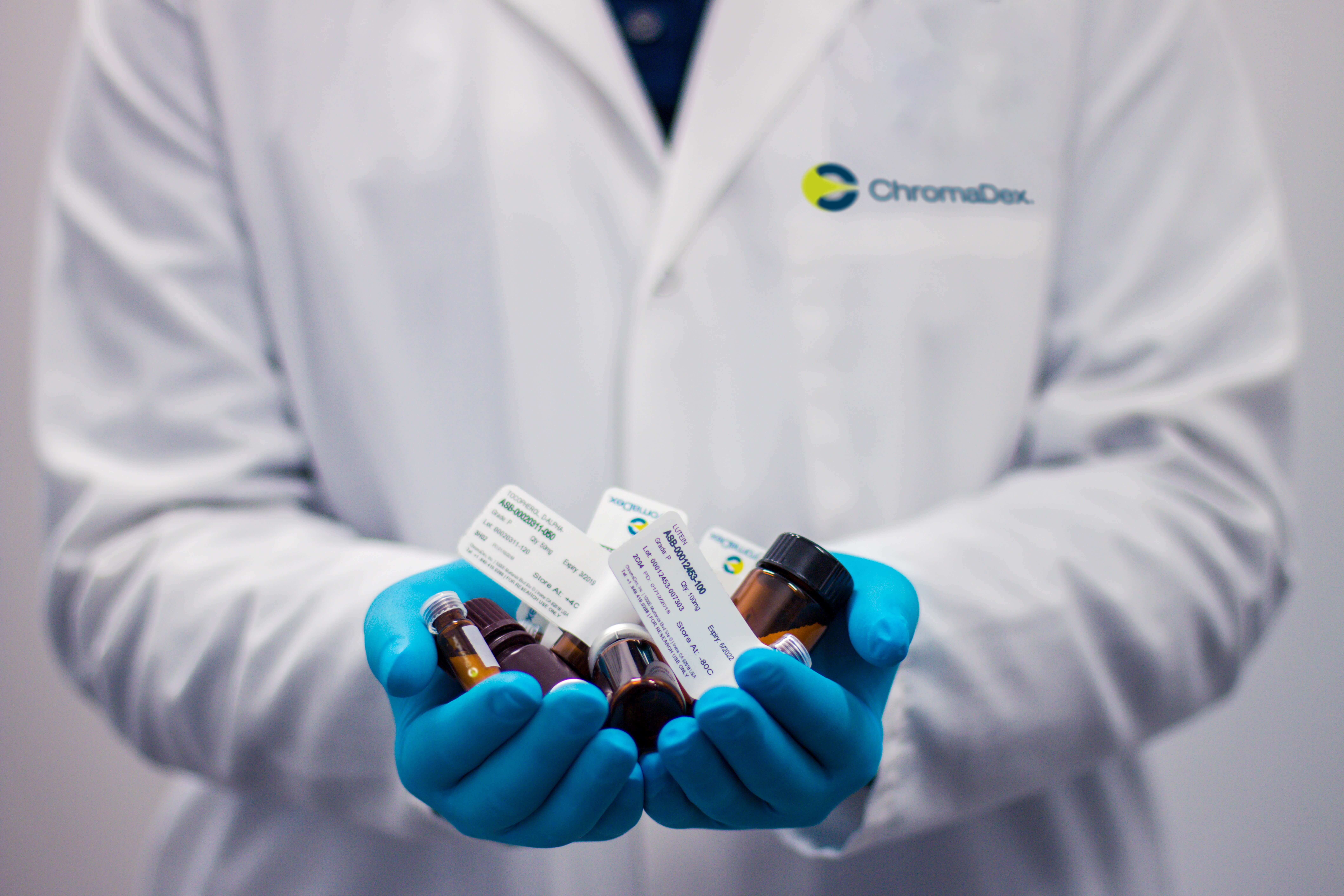 Health & Beauty
Spend more time caring for your clientele with our intuitive software that enables you to work from anywhere.
Coming soon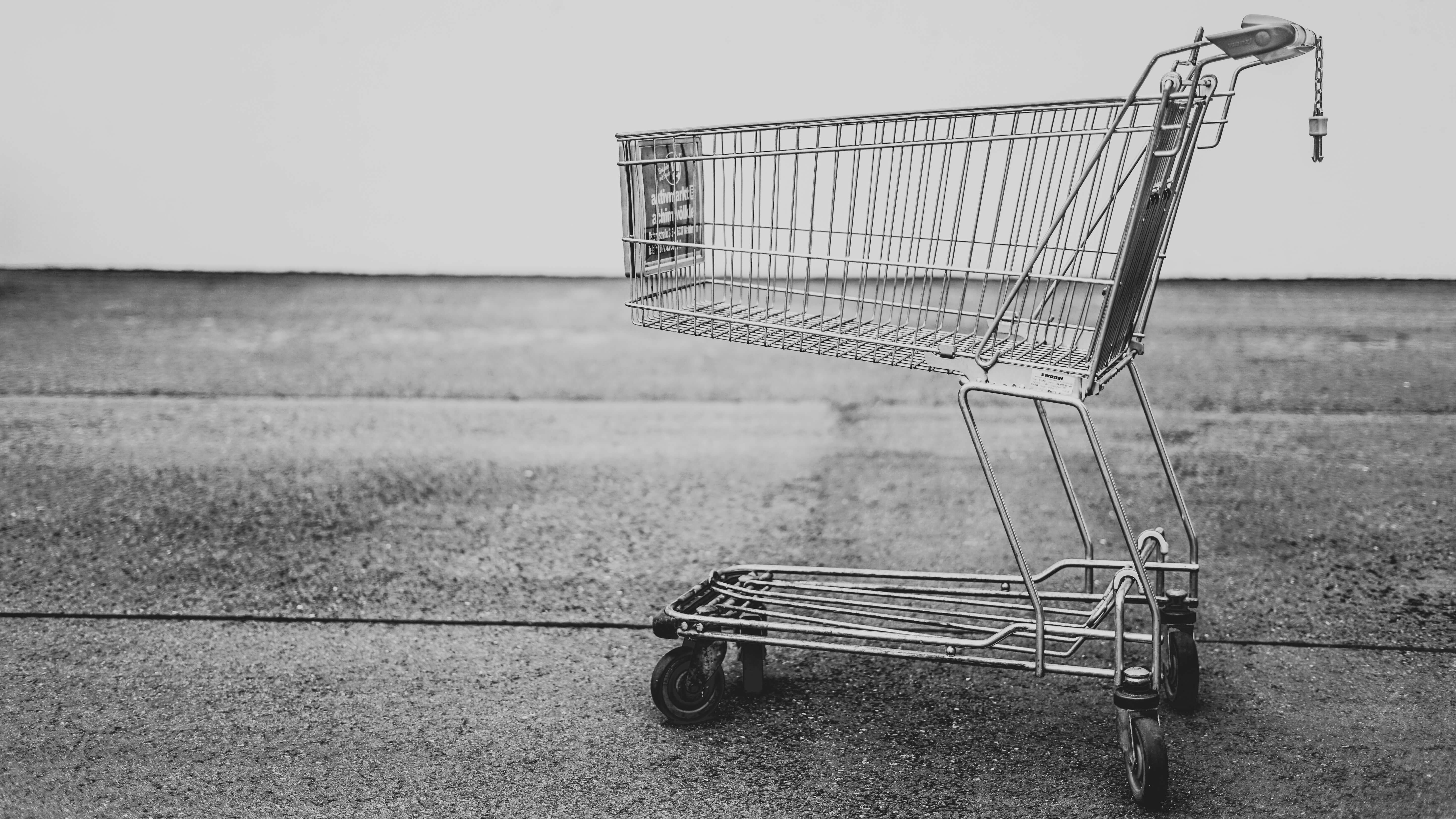 Ecommerce (Online)
PiCortex provides industry the tools they need to create a holistic experience for your customers — online and in-person.
Join the next generation of businesses using PiCortex to transform their business today!