Manufacturing
From the shop floor to the office floor
PiCortex is a cloud-based, all-in-one business management app that helps you track materials, production schedules and manage your inventory.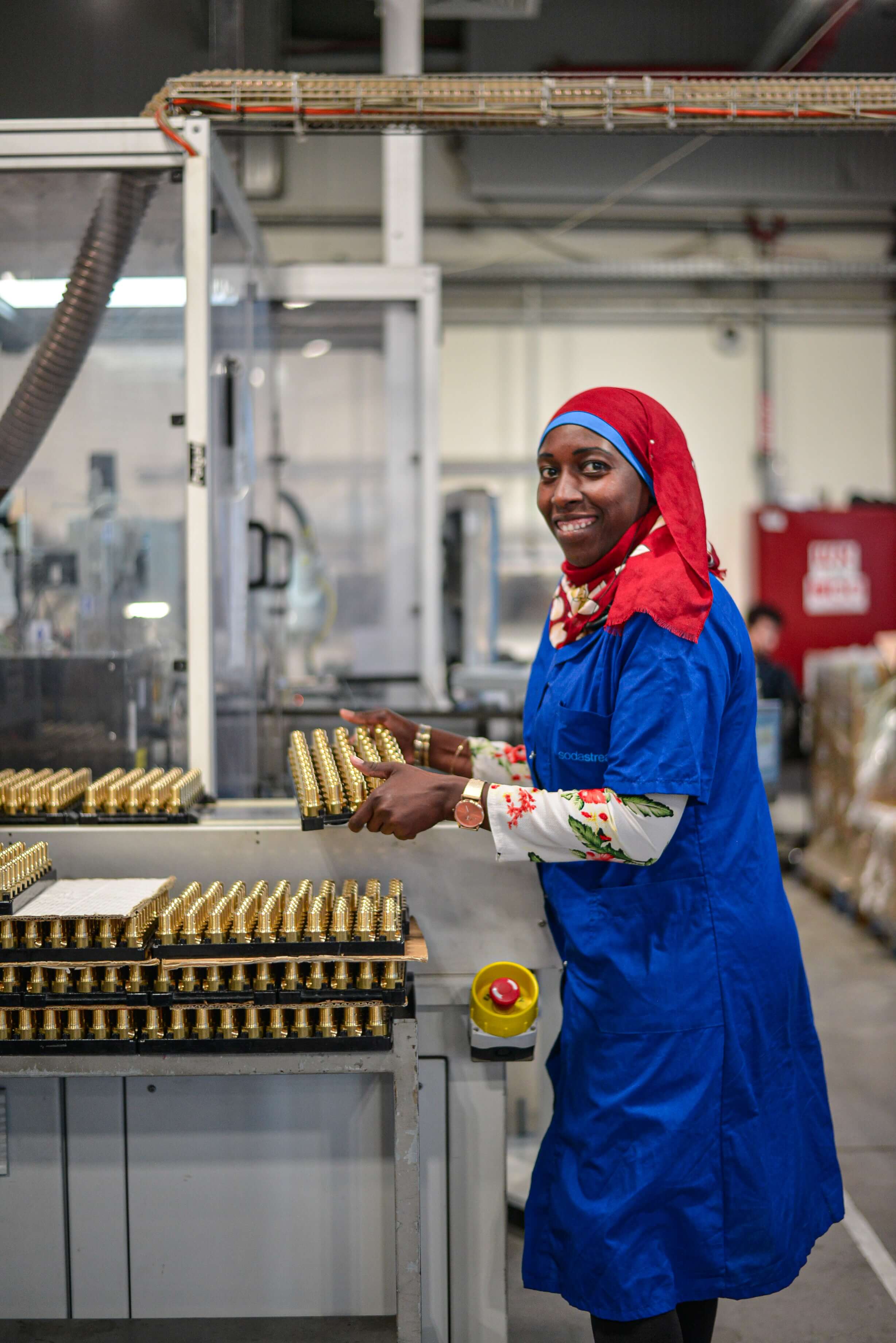 "Business optimisation is difficult to do with a lack of visibility into the numbers and the processes that can be improved.."
Everything you need
All-in-one platform
As a manufacturing business you need an easy to use, agile business management solution that gives you real-time updates from the shop floor.
Full visibility

The custom dashboard gives you full visibility into inventory, raw materials, pricing, sales, financials and the entire product journey.

Mobile app

Our solution is fully mobile, so you can manage or supervise remote work, from anywhere. Available on iOs, Android and Huawei devices.

Product Traceability

Manage recipes and manufacturing batching for product and transactional traceability.

Simplified project planning

Simplify project planning and visibility with GANTT charts to manage complex functions.

Material Resource Planning

Automate key inventory level reminders and know how much raw material inventory matches with order volumes.

Invite team members

Invite your team to the dashboard and delegate tasks
Join the next generation of businesses using PiCortex to transform their business today!