A better way to manage your business
Stay on top of business performance, resources, processes and customers in real-time through the PiCortex dashboard
Operational data in real-time
Understand your operational data in real-time with the power of the cloud. PiCortex has a basic suite of customisable components to make it work for your business.
Customer Relationship Management

Manage your own customer development journey. Add leads, convert them into customers and manage your interactions in one place

Financial Management

Scale your financial systems as you grow. Get access to a breadth of financial actions like invoicing, expense tracking & quotations

Project Management and planning

Effortlessly manage your day-to-day projects through task allocation and job breakdowns. Make use of our kanban and timeline views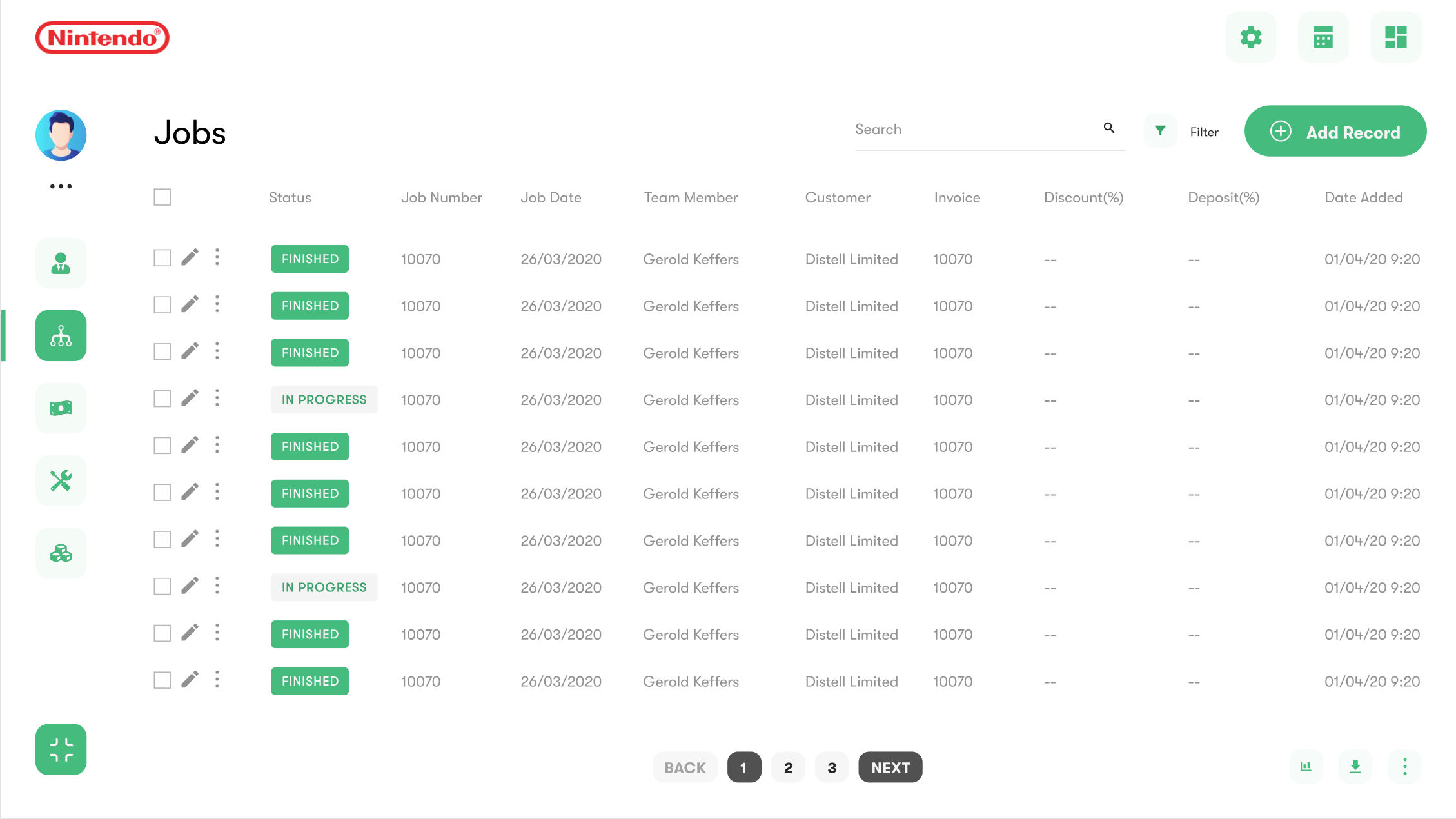 Stay in the loop
Our data-first approach ensures that you have reports on every business operational touch point. Get an understanding of your business, react faster, iterate and scale up.
Key data insights

Make informed business decisions with the key insights, trends, analytics and reports that PiCortex provides

Always upto date

Stay up to date on business actions with our smart email notifications, in-app messages and audit log trail.

On the go apps

Manage your business on the go with our dedicated Android and iOS mobile applications.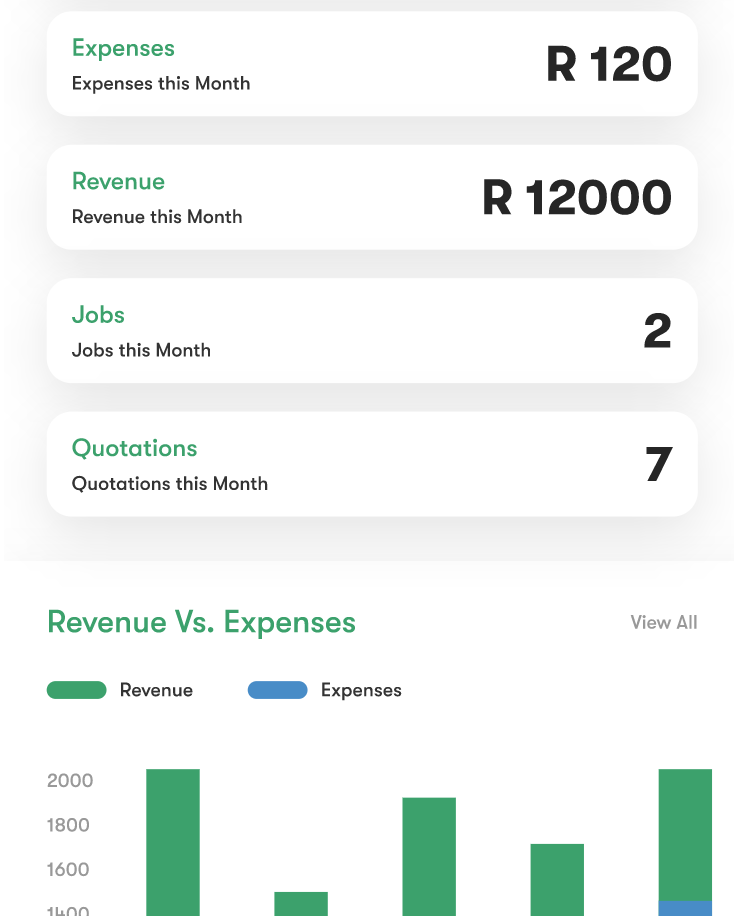 MANAGE ON THE GO
Download our Android and iOS mobile applications